We create high impact
stories and experiences:
in the real world and the metaverse.
From Brand Fundamentals ALL THE WAY out to POLISHED DIGITAL PRODUCTS AND VIRTUAL REALITY BRANDED EXPERIENCES
Awarded "Best International Brand Experience Agency 2020 & 2021" by the Computer Vision Magazine
At Uncloudy & Co, we are brand agents and curators.
We are committed allies to business and creativity and we operate in a framework based on flexibility, quality and efficiency.
Our promise? "Zero waste" approach. We only propose and engage with projects, products and initiatives that can live long and can be re-purposed and reused, in order to maximise your investment. 
We support businesses on various stages of their lifecycle by building strong and resilient brands. We operate with a lean centre and we tap into our network of wold-class talent to reach full-service capabilities. We fuse strategy, creativity and technology to create high impact products, stories and experiences.
We are fully aware of the challenges and complexities that pave a start-up's way to growth. Therefore, we offer special offers to start ups that seek to infuse brand experience at their very core from an early stage.
Here you will find a distillation of our best work within brand experience, ecosystem design, brand building and storytelling. The samples presented refer to projects fostered and nurtured in line with our brand values.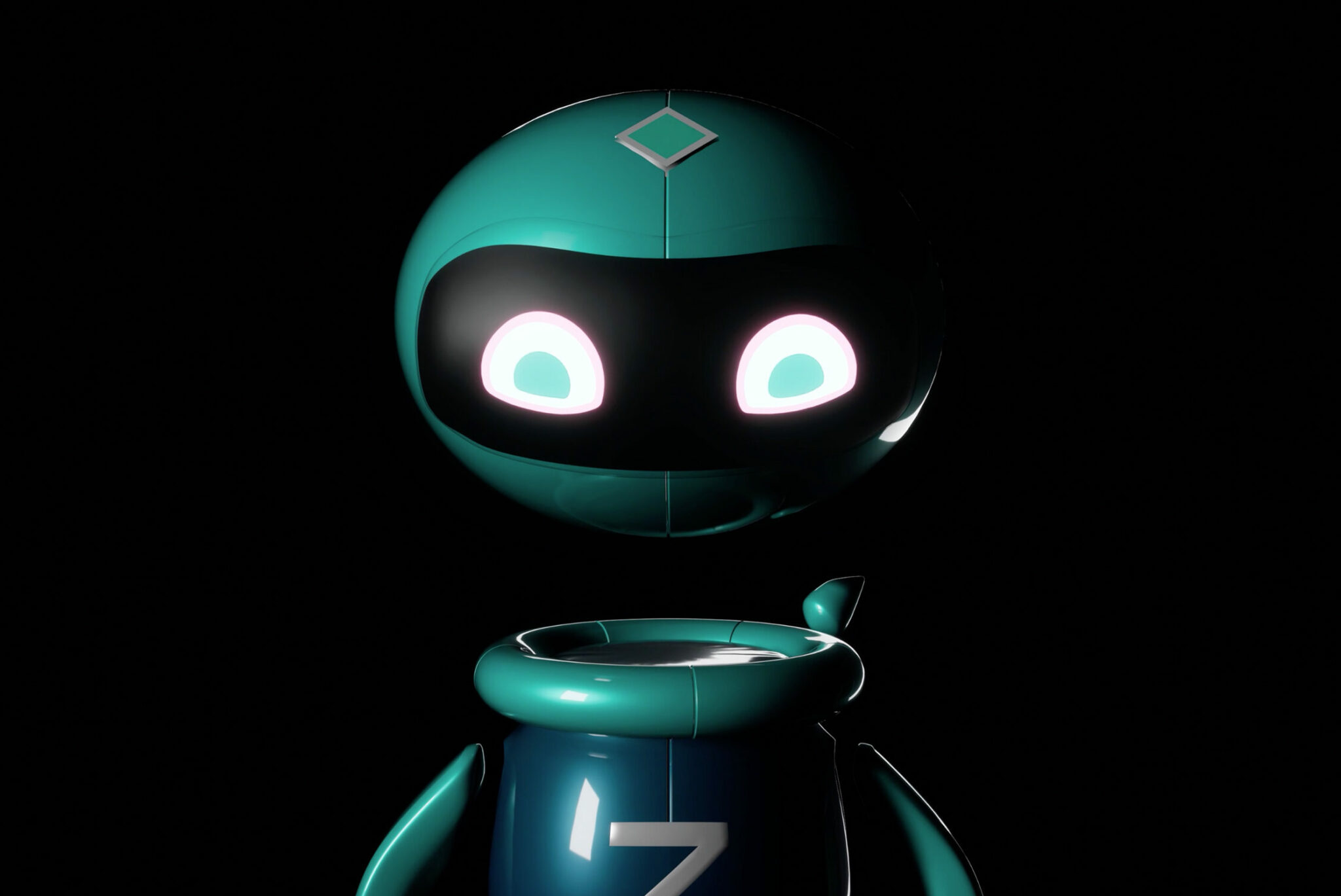 We created a metaverse ready vivid brand character, to be used as an advocate for futuristic software development.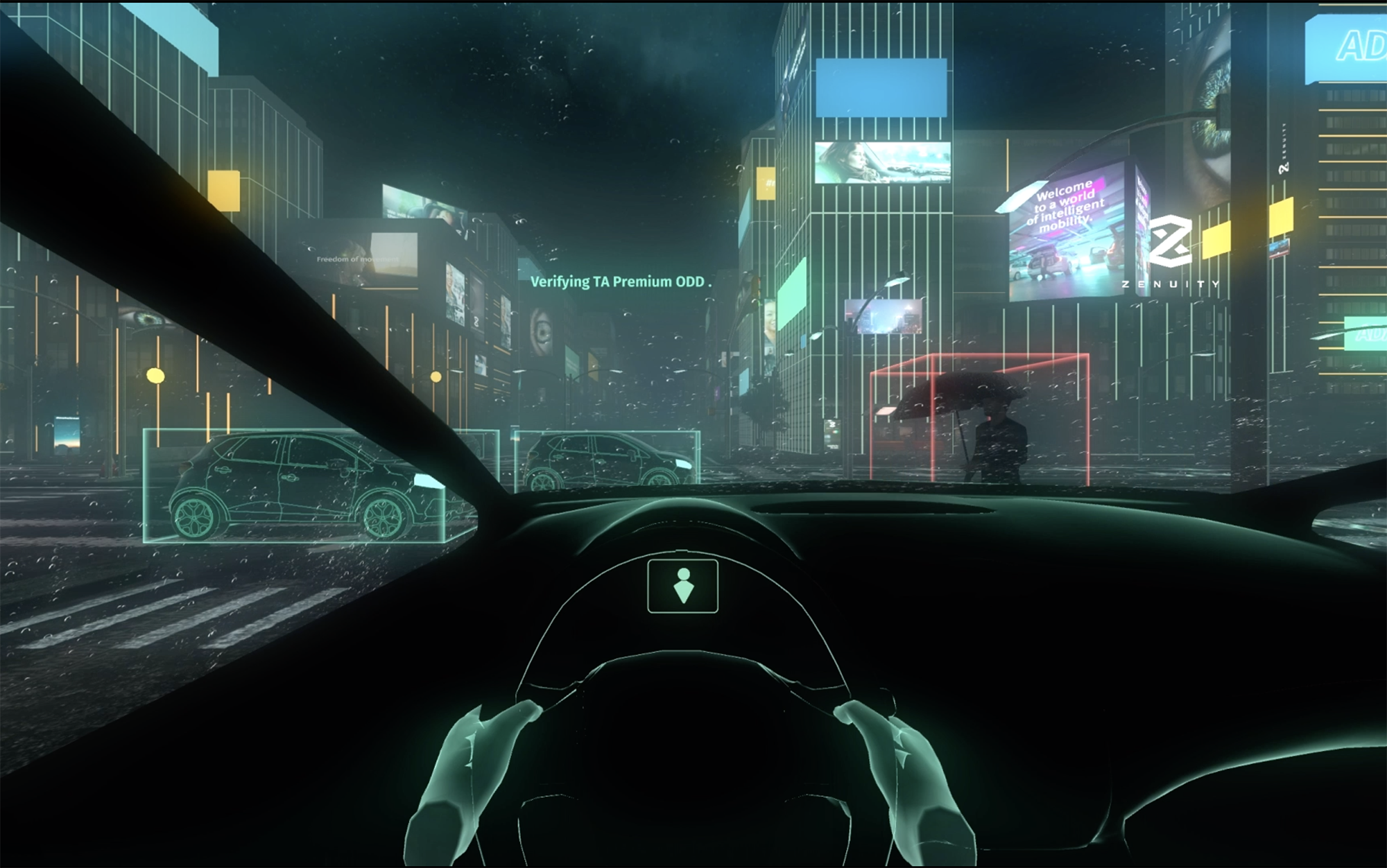 We crafted a high-end virtual reality experience for Zenuity, demonstrating its new commercial features.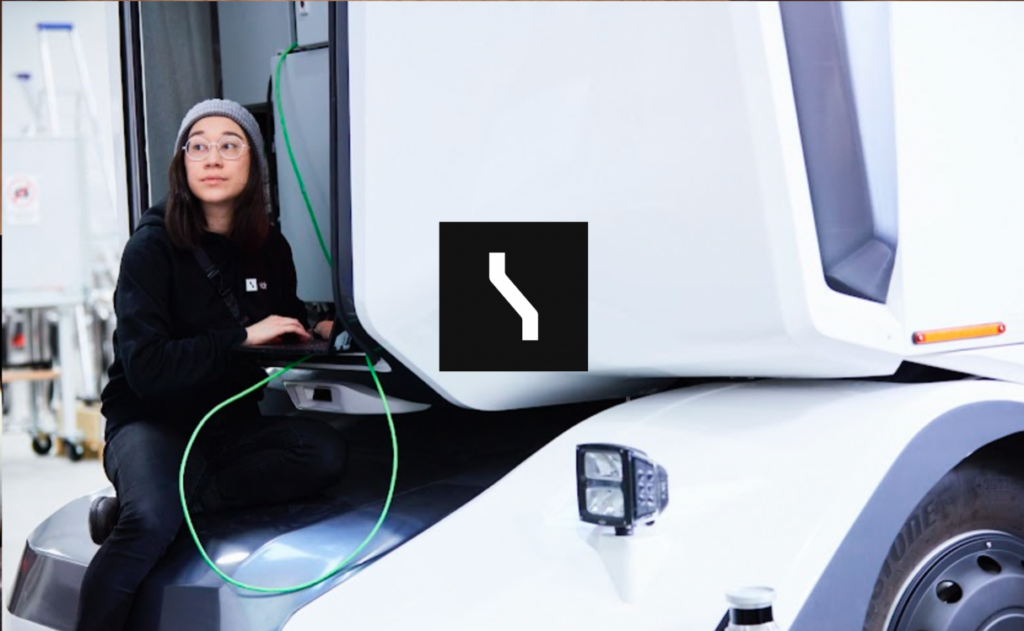 We crafted a contemporary aesthetic that stands out from the crowd within the transport industry.
We are a boutique consultancy. The benefits of working with a boutique shop are many. We believe in providing our clients with the concierge treatment. We create small multi-disciplinary teams to work close with our clients, adapting to their needs and simplifying processes. With the old agency models slowly becoming obsolete, Uncloudy & Co is aiming to become an intimate strategic partner to businesses on the brick of change while helping them solve complex problems with simple, refreshing solutions.
We pinpoint opportunities and we only engage with projects that can boost a business and increase its brand equity. Since we believe in the gig economy, we work with a lean center, and we handpick the right skills tailored to specific needs. Using our diverse and international network of world class specialists we offer high quality solutions to niche problems with zero waste. In other words, we are not seeking to sell a "standard" set up, since we are not bound by one.
Part of the Oculus Start & ISV Programs.
Uncloudy & Co has been invited to be part of the Growth Track in the Oculus VR Start program! The Growth Track is an elite new track built for experienced developers to help accelerate their growth. The Growth Track has benefits catered to veteran developers who fulfill the criteria and bare the promise to play a part in the evolution of the next phase of gaming and consumer experiences in the VR space, or else the so-called metaverse. We could not be happier to be part of the journey Oculus has embarked upon, to take VR mainstream, with meaningful and holistic branded experiences for our clients and much more.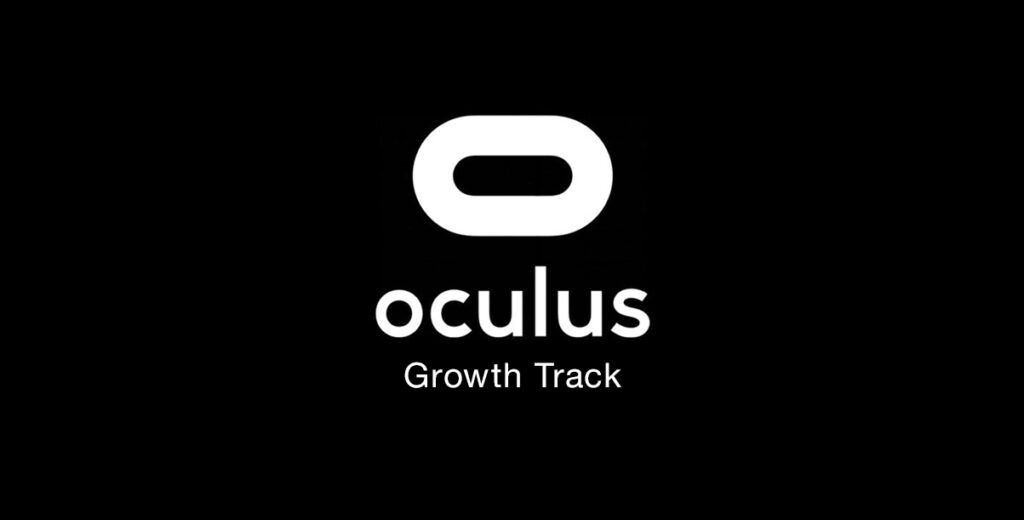 At Uncloudy & Co, we are always happy to hear from fellow cloudsurfers. Have you got an intriguing business challenge, or simply are curious about our offering, don't hesitate to drop us a line.