Welcome to a boutique
brand experience &
metaverse agency.
At Uncloudy & Co, we are brand agents and curators.
We support businesses on various stages of their lifecycle by building strong and resilient brands. We fuse strategy, creativity and technology to create high impact products, stories and experiences.
We are committed allies to business and creativity and we operate in a framework based on flexibility, quality and efficiency.
For us, working with a brand on a DNA level, all the way out to its various manifestations comes natural, and is a process that enhances brand clarity and brand equity. 
We provide an inspiring, thought through, consistent, seamless and meaningful experience for your brand, while securing the highest standards in the creative execution and keeping an eye out for innovation. We believe that the experience of a brand ought to be holistic and extend from internal communication all the way out to all of its customers touch-points. That is why we think that creativity and strategy should be inseparable. Just as we think that clear and unspoiled communication does not have to be sterile and linear. Our approach when it comes to maximising customer value.
Nowadays, sustaining brand coherence can be a really daunting and expensive task, since there are so many customer touch points to keep track of (everything is visible). This is where we come in. Since we are the "T" shaped people, we hold a holistic perspective on everything we do. Being generalists with deep expertise in the areas that matter, we handpick the right skills to fill the gaps we encounter, supplement our skills and match our clients demands. We strive to create small custom teams with our clients to speed up processes and maximise results.

Our promise? "Zero waste" approach. We only propose and engage with projects, products and initiatives that can live long and can be re-purposed and reused, in order to maximise your investment. 
And to add to that, when we plan, budget and produce, we strive to do it in the leanest way possible, so that we can achieve maximum output. That means we handpick only the resources necessary for every project. With our diverse and international network of world-class specialists, we have the widest range of expertise in our hands to tackle every business challenge.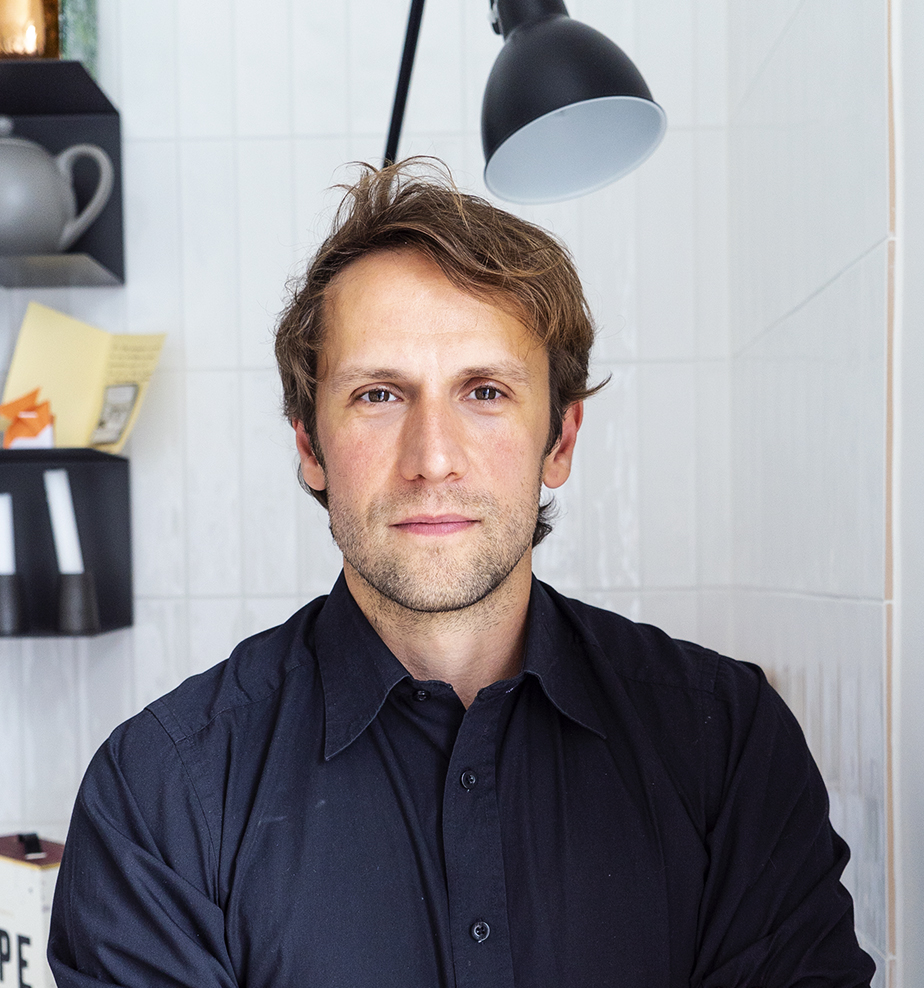 We believe one size does not fit all; and owning a strong brand should not just be the exclusive privilege of big corporations. Organisations of every size need to forge strong brands in order to future-proof their businesses. In the era of data translucence and sameness, emotional engagement will be the defining factor for the success of every business. That can be only achieved with purposeful, distinctive and vision-driven brand experience.
Brand experience & Strategy
We are involved with a number of world class organisations and institutions. 
It helps us monitor the market and keep a tight eye on global creative and technological trends. It keeps us fresh and updated, so we do not build/create things in a vacuum. Using our diverse and international network of world class specialists we offer high quality solutions to niche problems with zero waste. In other words, we are not seeking to sell a "standard" set up, since we are not bound by one.
At Uncloudy & Co, we are always happy to hear from fellow cloudsurfers. Have you got an intriguing business challenge, or simply are curious about our offering, don't hesitate to drop us a line.