Our game is not just another VR clone of a popular title like 'Fishing' or 'Candy Crush'. 

Instead, it is a fully immersive -unique to the VR medium- world that has been specially designed from the ground up to create a rich and engaging experience. We have developed an intricate game/story IP with depth and breadth that rivals lucrative entertainment franchises like 'Stranger Things' and 'The Matrix', and that can be played and experienced through different volumes and segments of it can be enjoyed across multiple mediums and platforms. "Dream Tango Ascension" is the first game by Uncloudy & Co taking place in the whimsical DREAM TANGO Universe.
Currently released on Oculus Quest. More information on the game page https://dreamtangovr.com/
Leave your body behind...
Tired of all the traditional first person shooters?
Embark on a cosmic adventure in this Celestial Wave Shooter: "The ultimate otherworldly experience with unique trippy theme and heart pumping action"!
The Primordial Gods have hidden away the Powerful Items of Creation at the pinnacle of the Cosmos: the Astral Sanctum. 
And you, a young spirit traveller, with a vague memory of who you are, find yourself on the path to get there.
Dream Tango: Ascension is a story driven fast-paced VR wave shooter with melee combat mechanics. 
Fight your way through the game's arenas and defeat waves of Hecate-Astraea's minions. Raise your level by gaining XP, and beat the Celestial Leaderboard by proving your fighting skills.
Discover secrets and hidden clues that will reveal your lost origin and purpose. And finally ascend to the Higher Sanctum of the Dream Dimension and face off against a being of cosmic proportions in what is probably one of the most epic final boss battles yet made in VR!
Whether you're a fan of the Dream Tango universe or just love fast-paced VR shooters, Dream Tango: Ascension is a thrilling game that will keep you on the edge of your seat. No prior knowledge of the backstory is required to enjoy this action-packed shooter.
Use your hands to cast Astral Bursts!  When you are an Astral, precision is not everything!
Summon your astral shields a la DR. Strange to fend off enemy attacks!
Astral project like a fifth-dimensional being to dodge enemies. Meaning, master teleportation to survive!
Use a celestial sword to hit more enemies at once! More weapons coming SOON! 
Multiple enemy types!
Ascend through 3 distinct stages inside the Dream Realm, to reach the top of the mysterious astral planes
60 waves, 3 bosses battles.
Raise level by gaining XP!
Gain more XP for skilled gameplay – for some waves you will need all the XP you can get!
Replenish your HP by taking cover!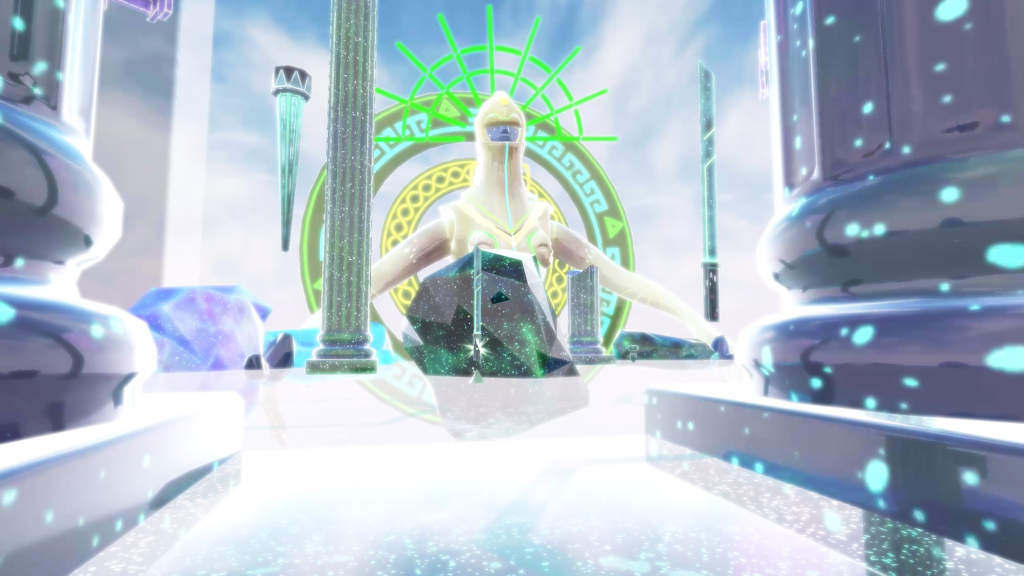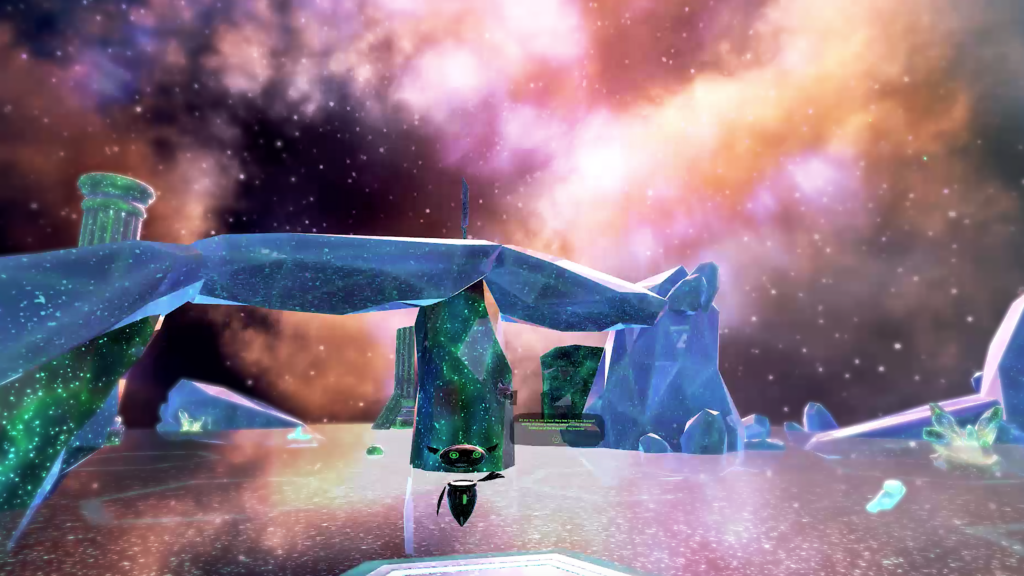 This is a standalone game taking place in The DT universe. We made this peculiar and eerie combat arena in order to perfect the battle mechanics of our upcoming game and introduce our lore and characters! Also, provide an alternative to all gun-ops wave shooters! 
You can support us by :
playing the game!
leaving a nice review!
joining our discord channel, to give us all of your constructive feedback! 
Manifesto: We are looking into creating games with deep immersion and unique lore. We also are quite experimental trying to push the limits of blending gameplay genres, because we believe in VR being a virgin ground where new types of players and game types will be born. DT is about bringing the shooter and puzzling combination to a new level! 
All of the above will help us continue the development of the ambitious Dream Tango Vol 2: Shards of The Cosmos!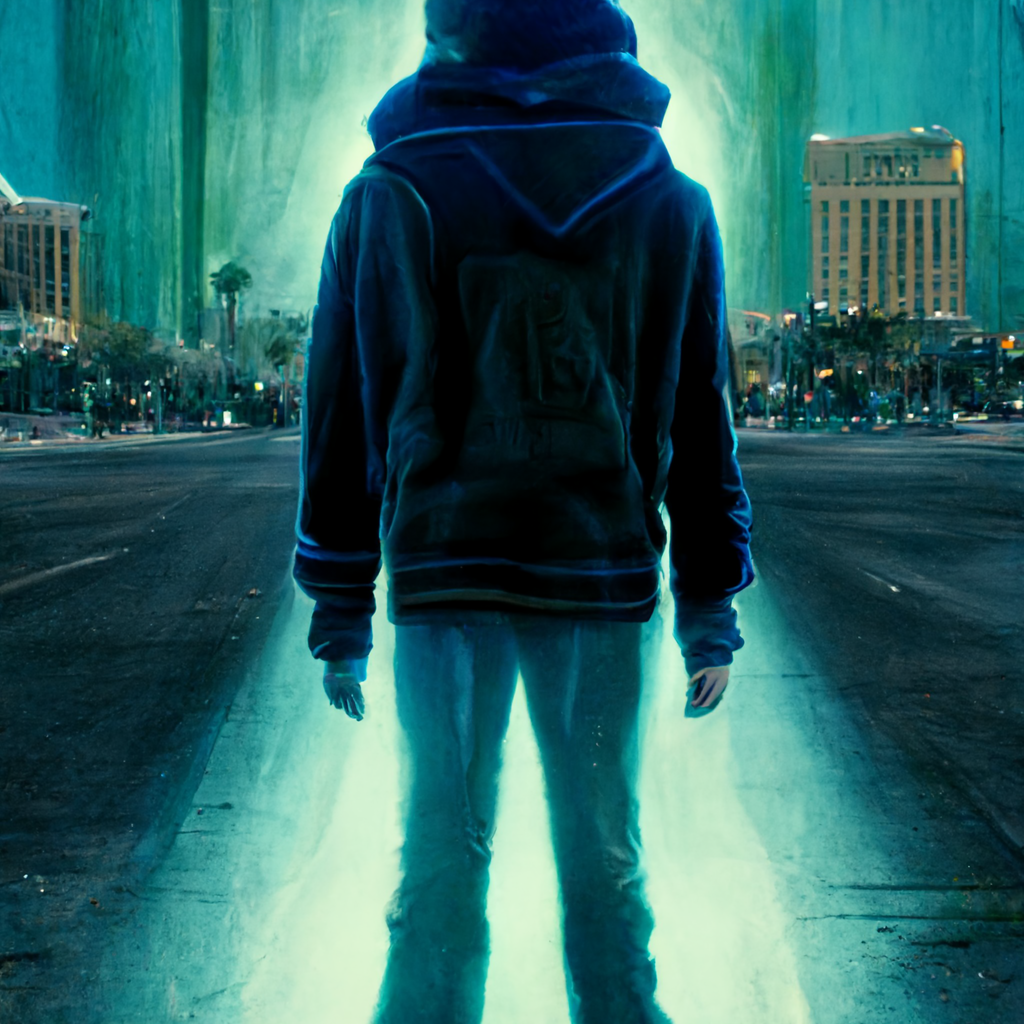 By developing VR games, Uncloudy Labs can gain insights into what makes a game truly playable and engaging, such as immersive environments, interactive gameplay mechanics, and social features. These insights can be applied to other products, such as consumer goods or services, to create similar engaging experiences for consumers.
Brands looking to enter the metaverse could benefit from adopting the same principles that make games engaging. By leveraging the knowledge and expertise gained from developing virtual reality (VR) games, we can can create immersive experiences for consumers within the metaverse that are both engaging and competitive. This approach could enable brands to stand out in a crowded market and build strong connections with their target audiences.