Einride:
New visual brand concept
Work closely with the Brand department at Einride to create a modern and fresh visual expression for Einride and strengthen theiremployment branding image. 
September 2022 – November 2022
In collaboration with the esteemed brand department at Einride, we meticulously crafted a rejuvenating and contemporary aesthetic that stands out from the crowd within the automotive and transport industry. Infused with an invigorating vitality and a touch of gritty edginess, we drew inspiration from the world of high fashion to bring this unique vision to life across a well organised portfolio of film and photographic assets, tailored to seamlessly integrate into the client's both internal and external communications .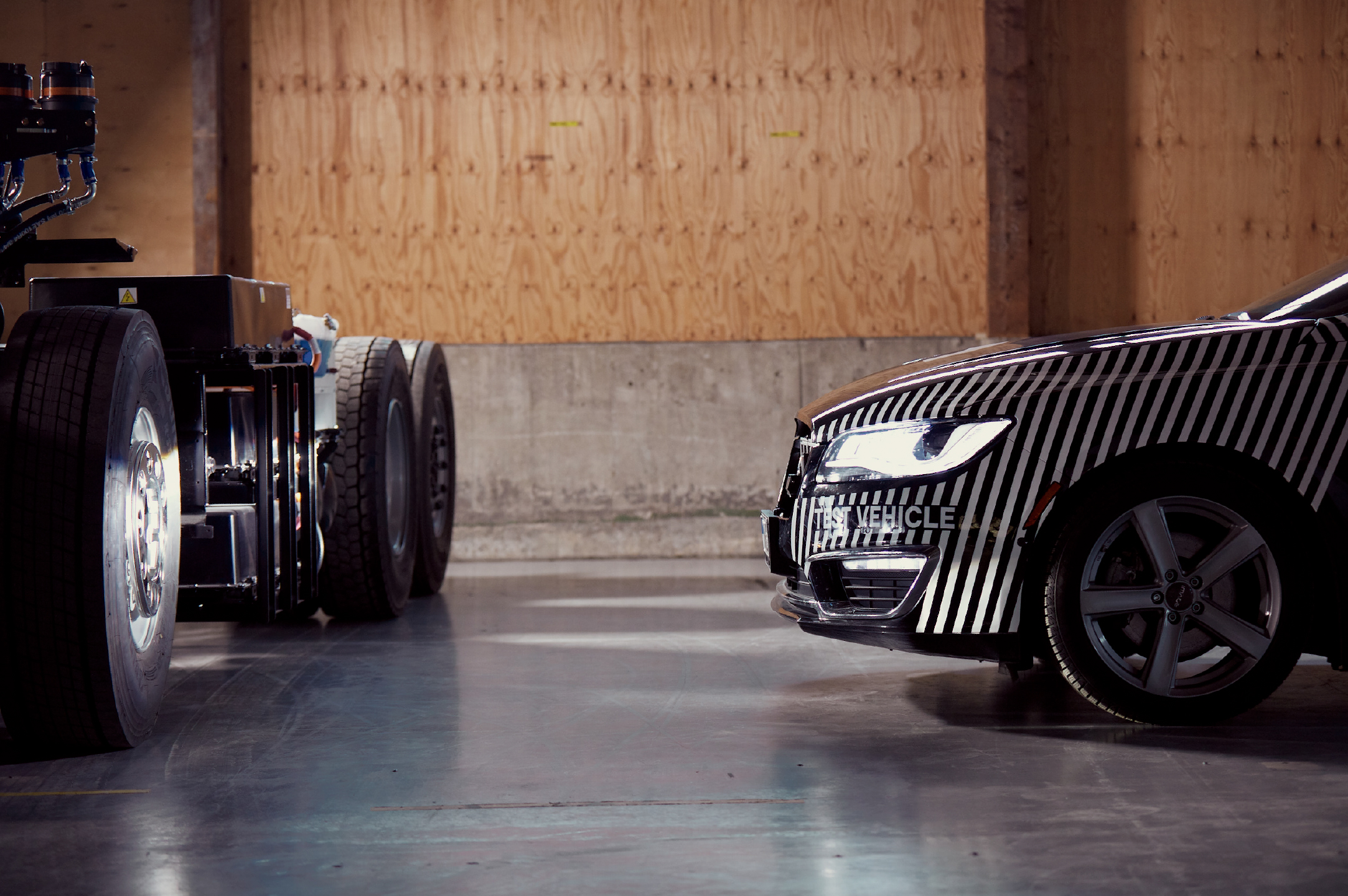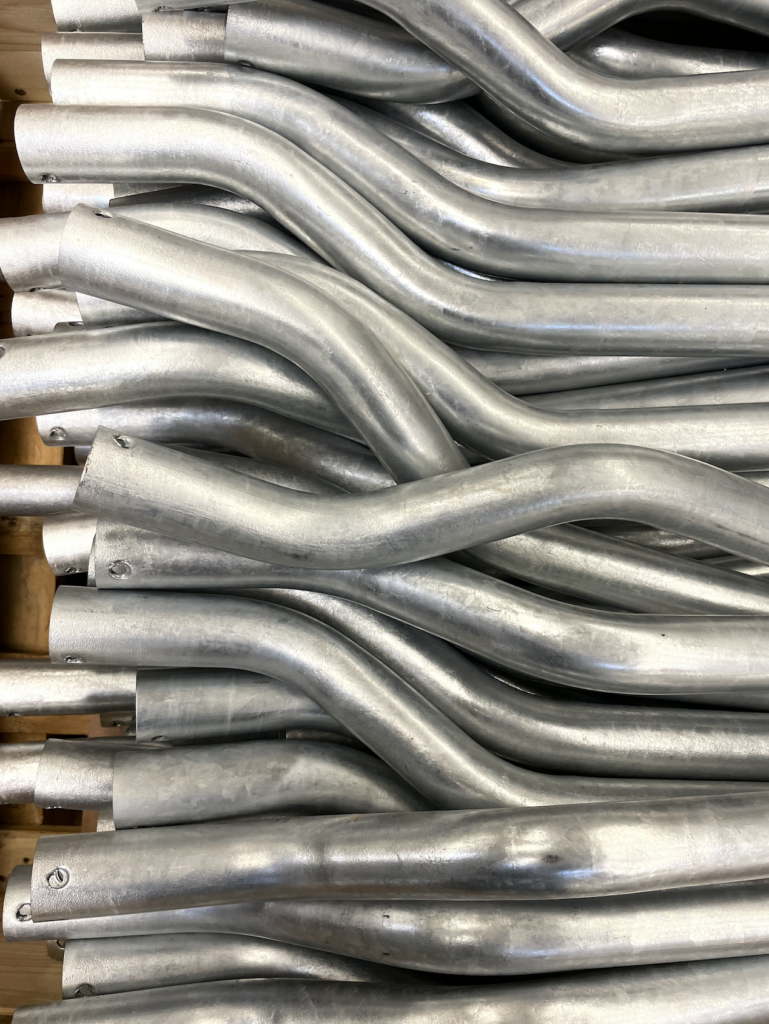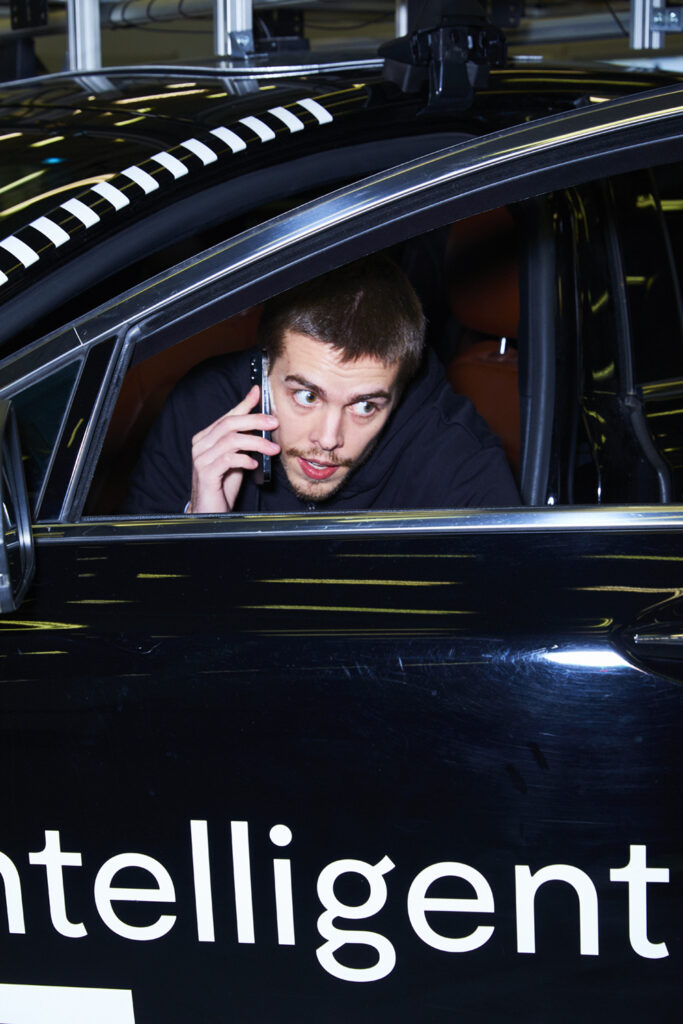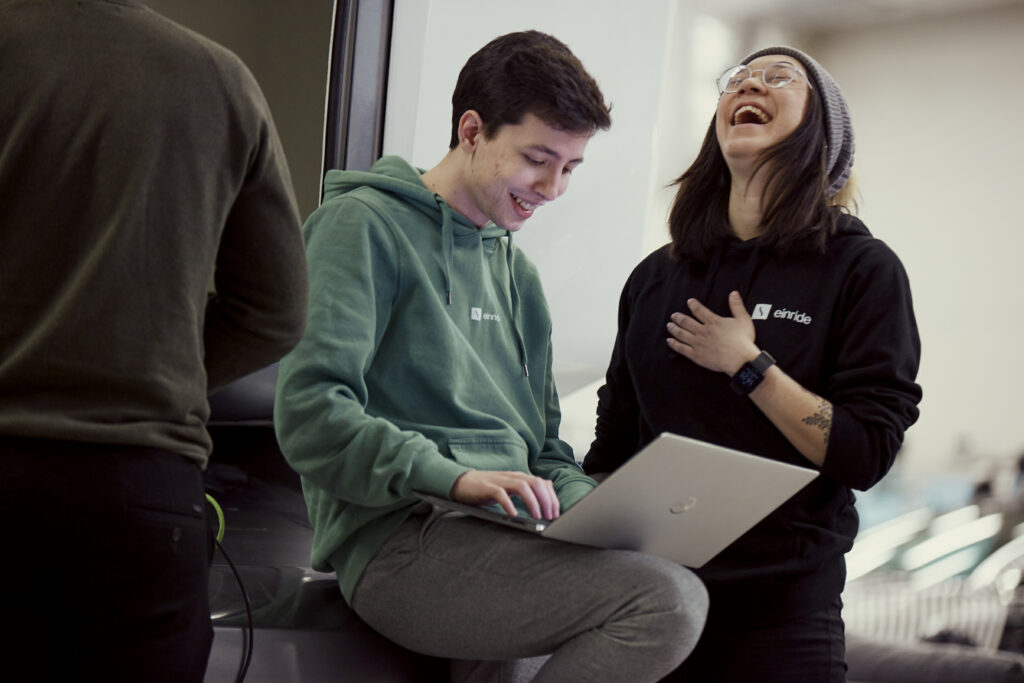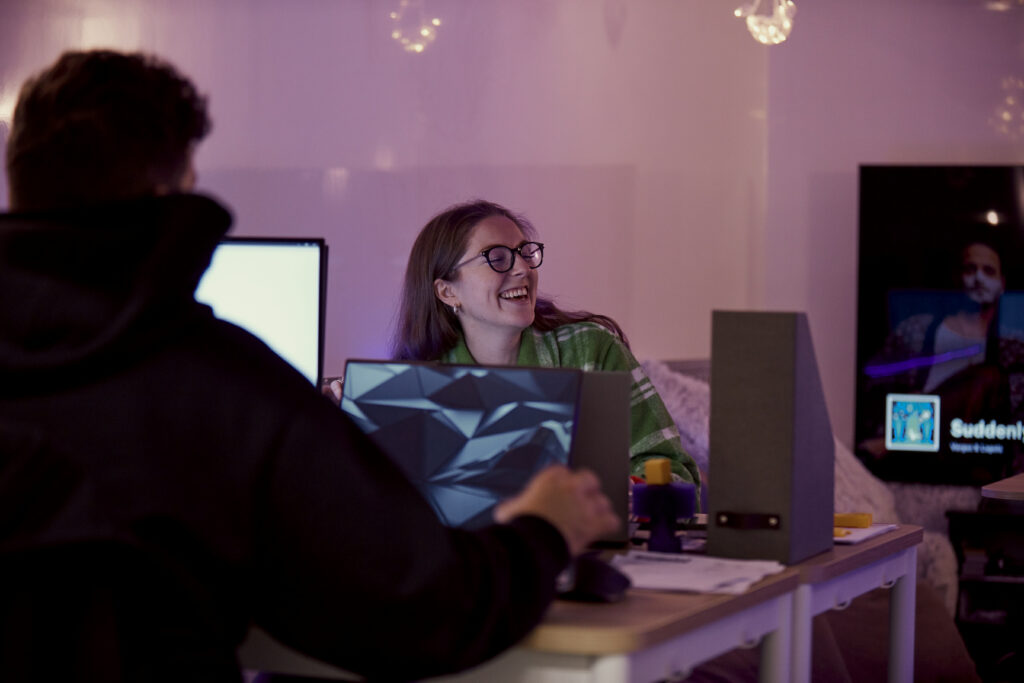 As a company that constantly pushes the boundaries of the metaverse, our passion for cutting-edge technology and innovation is always at the forefront of our minds. However, while we are constantly exploring the vast possibilities of virtual worlds, we never forget that our top priority is to deliver exceptional results for our clients in the real world. This is why we recently collaborated with the talented brand department at Einride to create a bold and refreshing new look for their brand, cementing their position as a leading technology player and modern employer.
The productions took place in Einride's Vision Shop in Gothenburg, where we carefully curated a dynamic and engaging aesthetic that perfectly captured the spirit of the brand. Through a combination of film and photographic assets, we were able to create a versatile and extensive bank of assets that can be utilized for their yearly publications, social media, and round-the-year campaigns. The result was a truly unique and captivating brand expression that stands out from the crowd and communicates the brand's values and message in a way that resonates with its audience.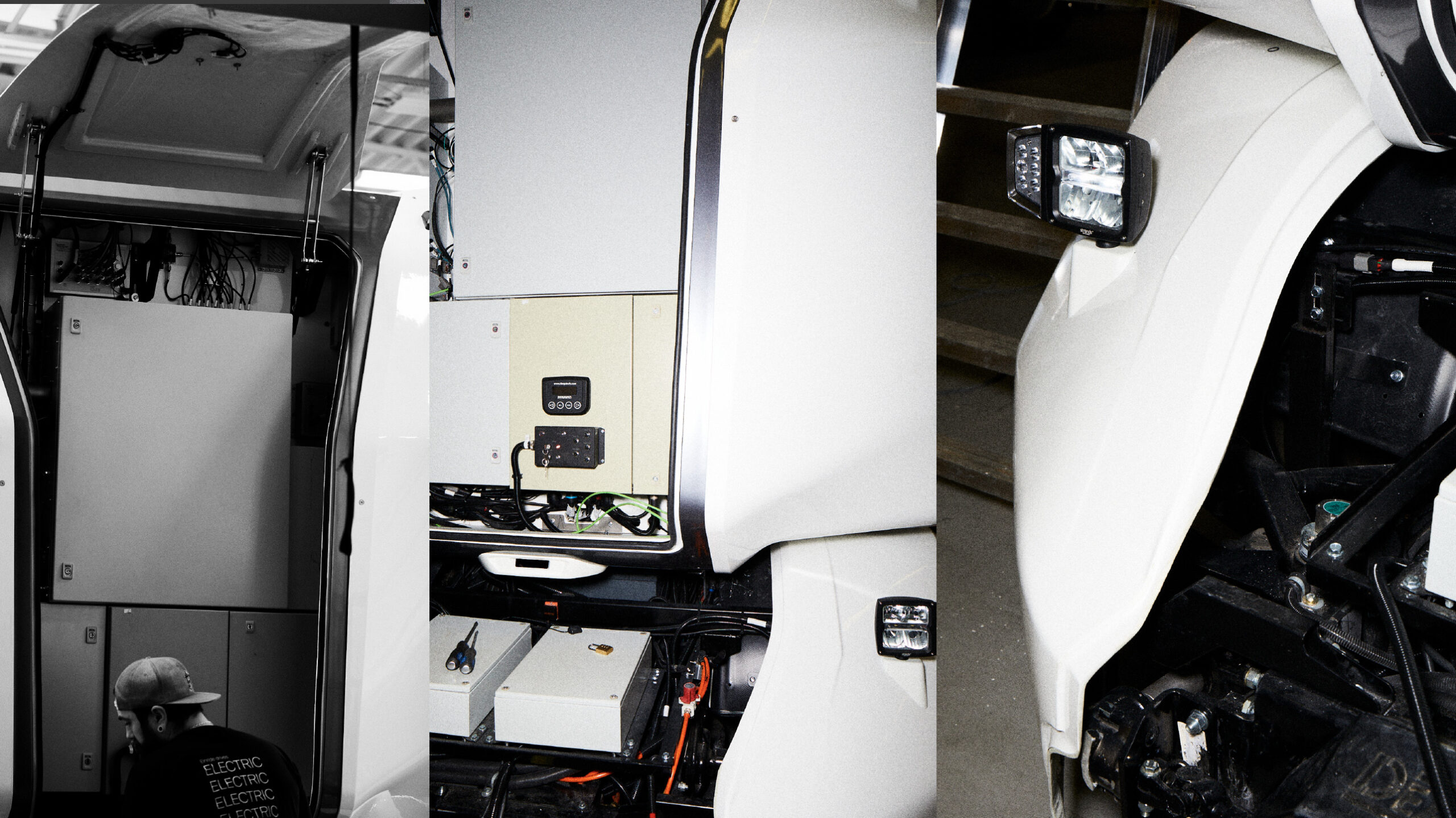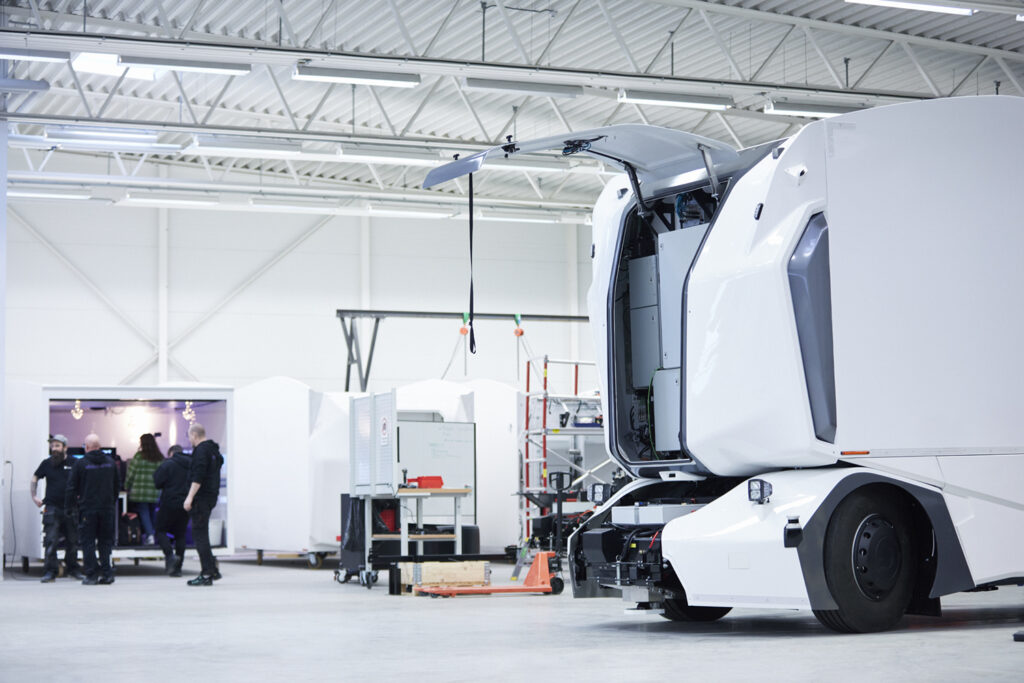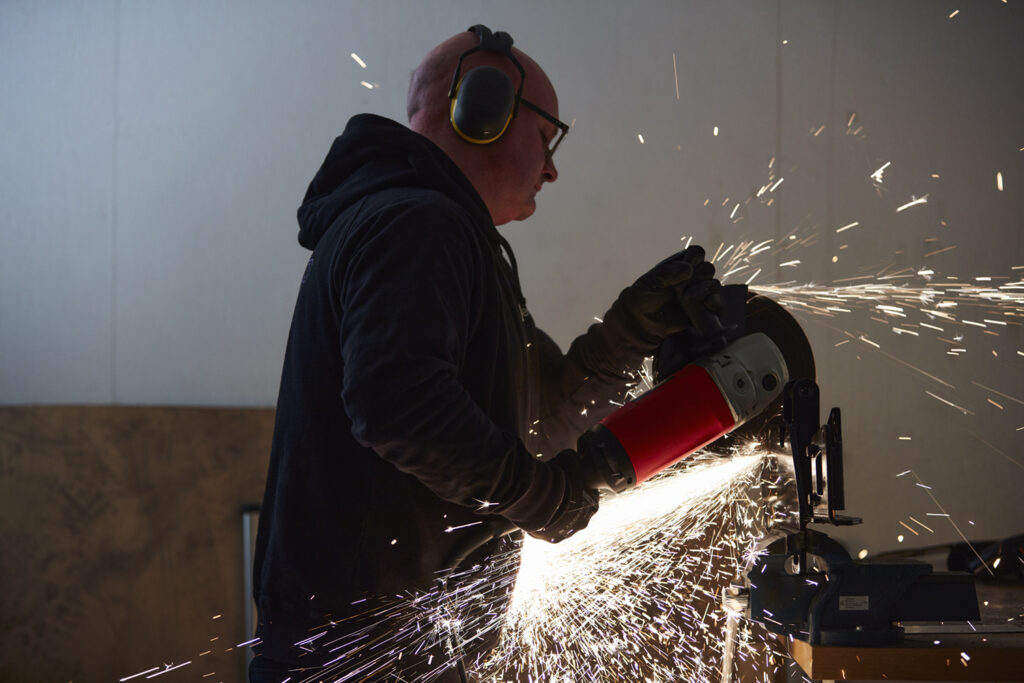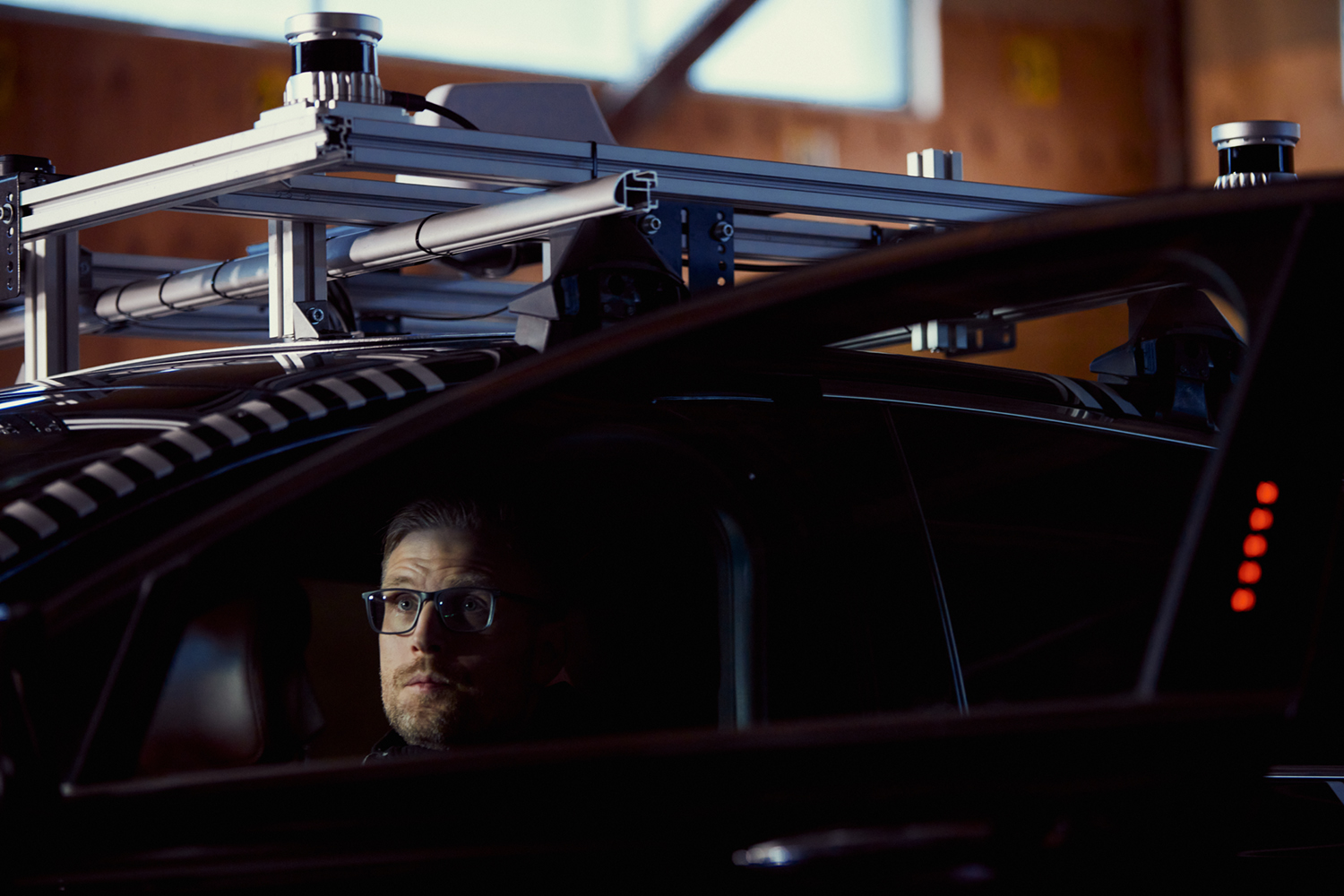 We, at Uncloudy & Co looking at the current state of the metaverse from an enterprise/brand point of view and have identified crucial factors for organisations that are considering entering the space. We have mapped out the opportunities, considerations, and barriers to entry, and have established a roadmap covering baby steps exploration, to designing a coherent metaverse brand narrative and delivering it to your organisation's target audiences. If you would like to find out what the current state of the metaverse can offer to your brand, what key opportunities you can currently harness, or just familiarise with virtual reality and get inspired, do not hesitate to reach out to us so that we can set up an exploration workshop for you and your team. Simply write us an email to hello@uncloudy.se, or use the form below.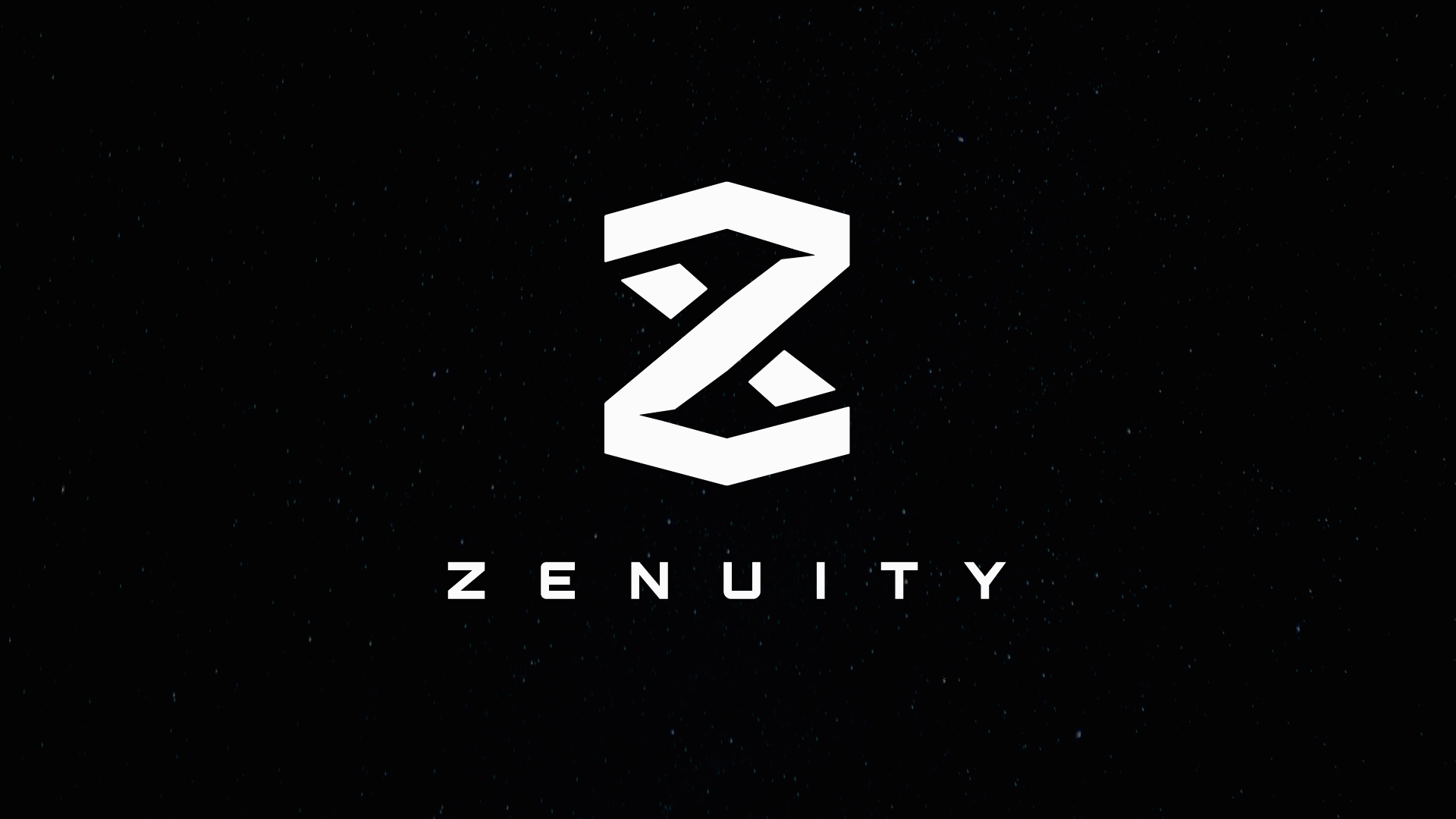 We developed the holistic brand strategy, identity, brand expression and online presence for the new Autonomous Driving player: Zenuity.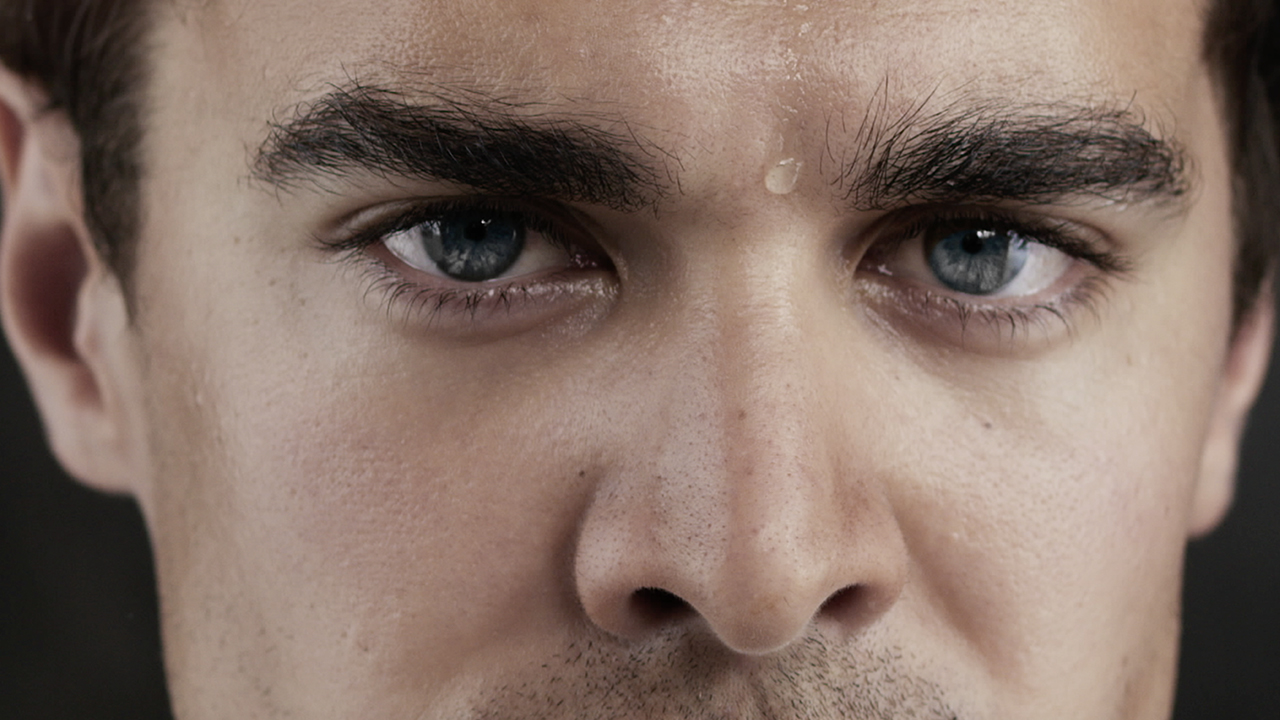 We reimagined the traditional institution's brand and launched controversial – for the branch – campaign.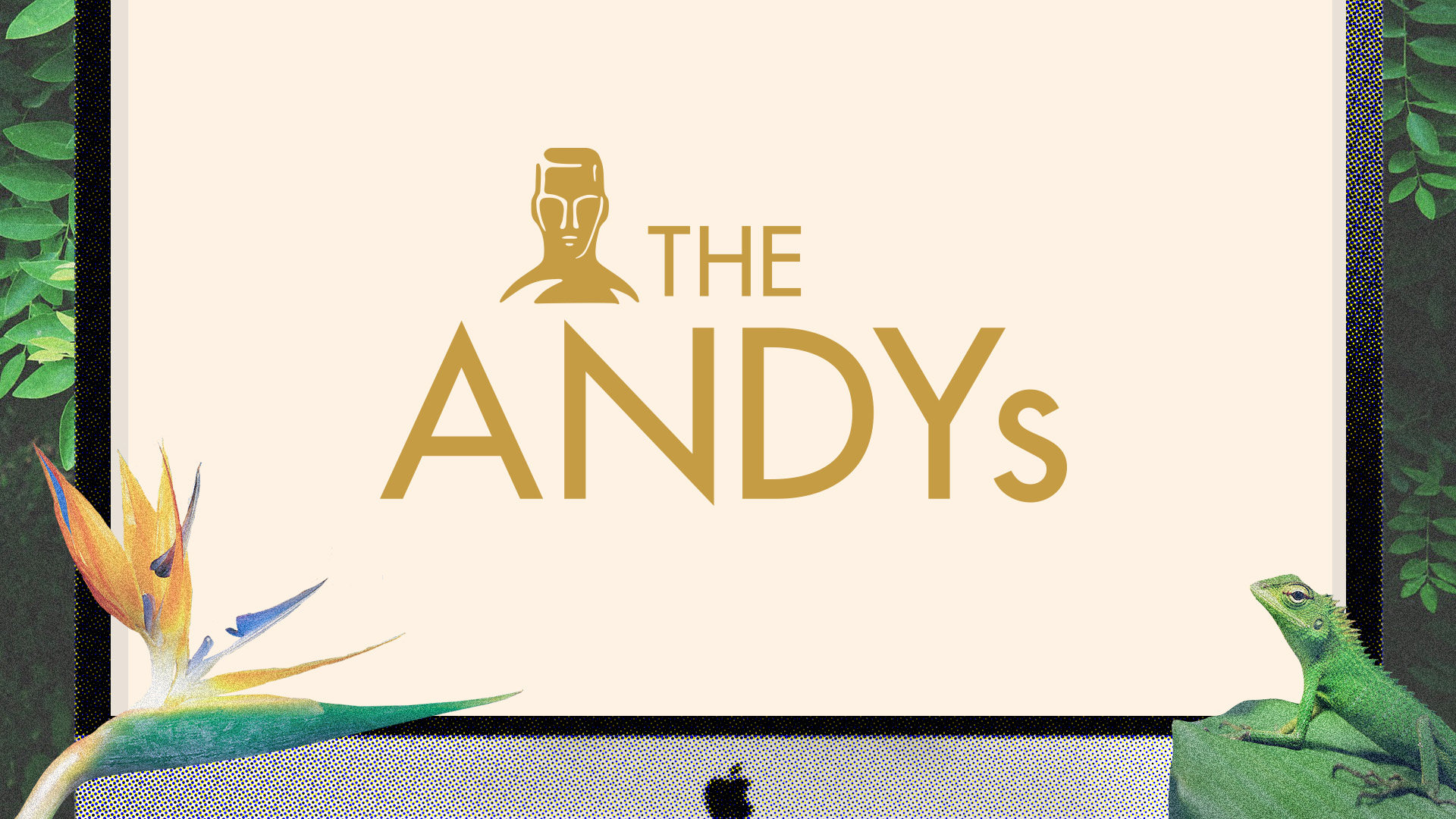 We designed the online entry system for one of the most acclaimed award shows in the advertising industry. And we made a charitable cause out of it.