The Andys Online Experience
The acclaimed award competition THE ANDYs came to us with a simple request: to refresh their online presence and facilitate their award entry process.
We designed the online entry system for one of the most acclaimed award shows in the advertising industry. And we made a charitable cause out of it.
The international ANDY awards, run by the Advertising Club of New York for more than 50 years, is regarded as one of the most prestigious competitions in the ad industry. For a creative, winning an ANDY is a foundation for a skyrocketing career and corresponds to infinite glory.
Despite the ANDYs significance for the industry, many creatives around the world only experience the iconic brand online; and in specific, when they are called yearly to submit their best work for a chance to win the celebrated trophy.
We identified that the online entry system of the competition had room for improvement. Parts of the online submission process were tricky and unclear and would only lead to reaching out to the administration for clarifications. So, we designed a lean, self-explanatory online entry system, suggesting a series of simplifications to help improve the online experience of the ANDYs. And we took a small part of a historic transformation for the famous award show, better announced here:
ADage: The ANDYs eliminates categories

In a year of logistical transition for us, it was important that we streamlined and enhanced the awards experience not only for the Jury but for our entrants. Uncloudy came to us with elegant and thoughtful solutions that refined our entrant-facing processes. For that we are very grateful!
President & CEO, the advertising club of new york & The International ANDY Awards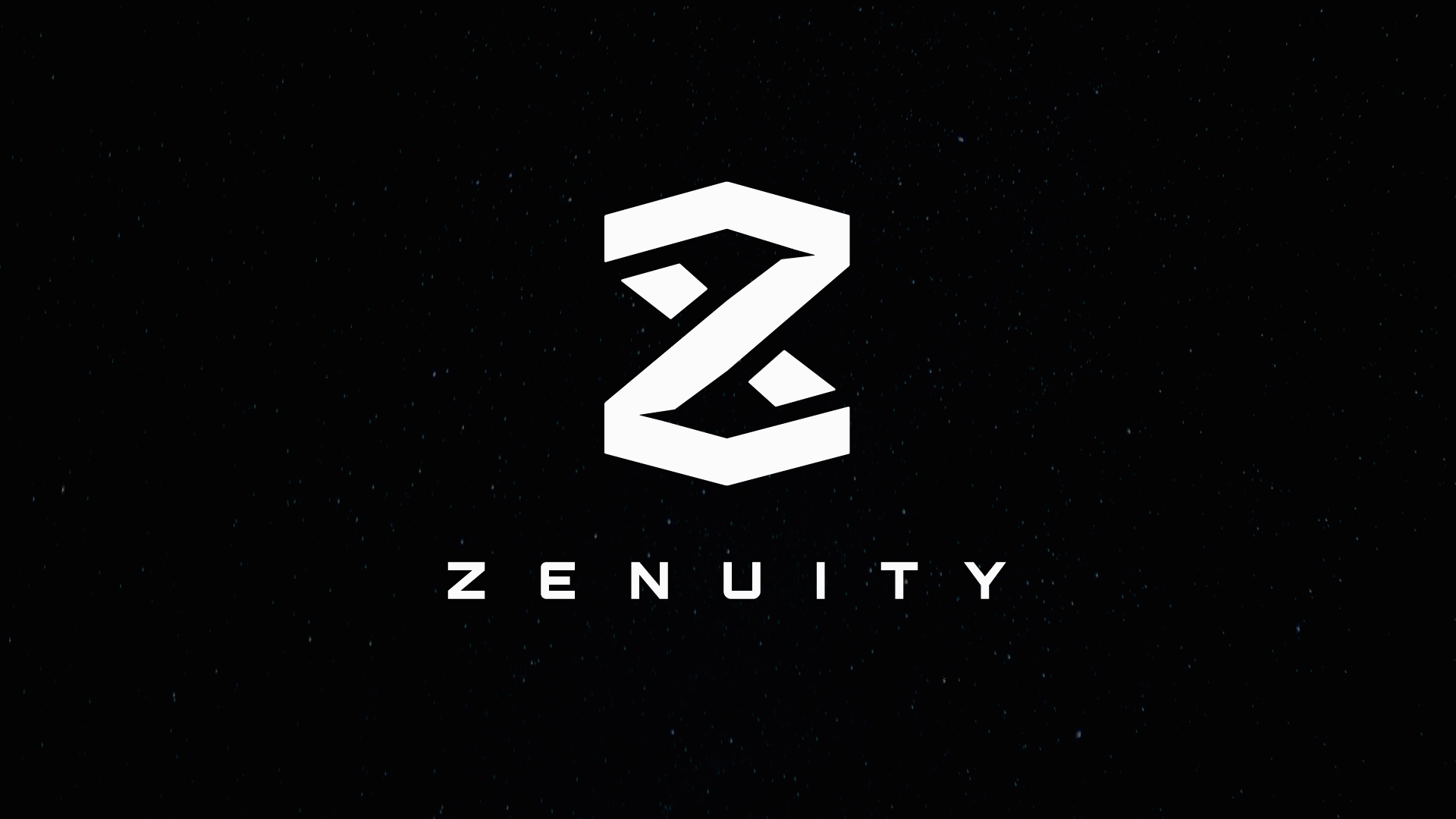 We developed the holistic brand strategy, identity, brand expression and online presence for the new Autonomous Driving player: Zenuity.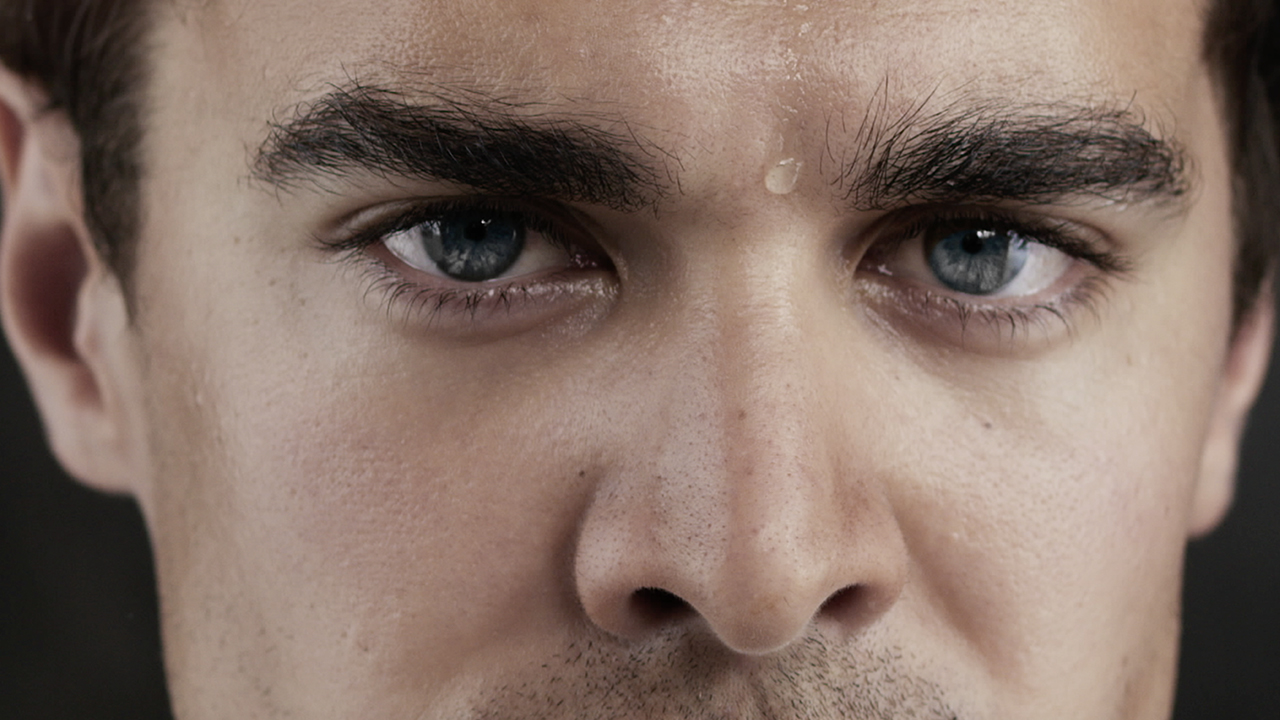 We reimagined the traditional institution's brand and launched controversial – for the branch – campaign.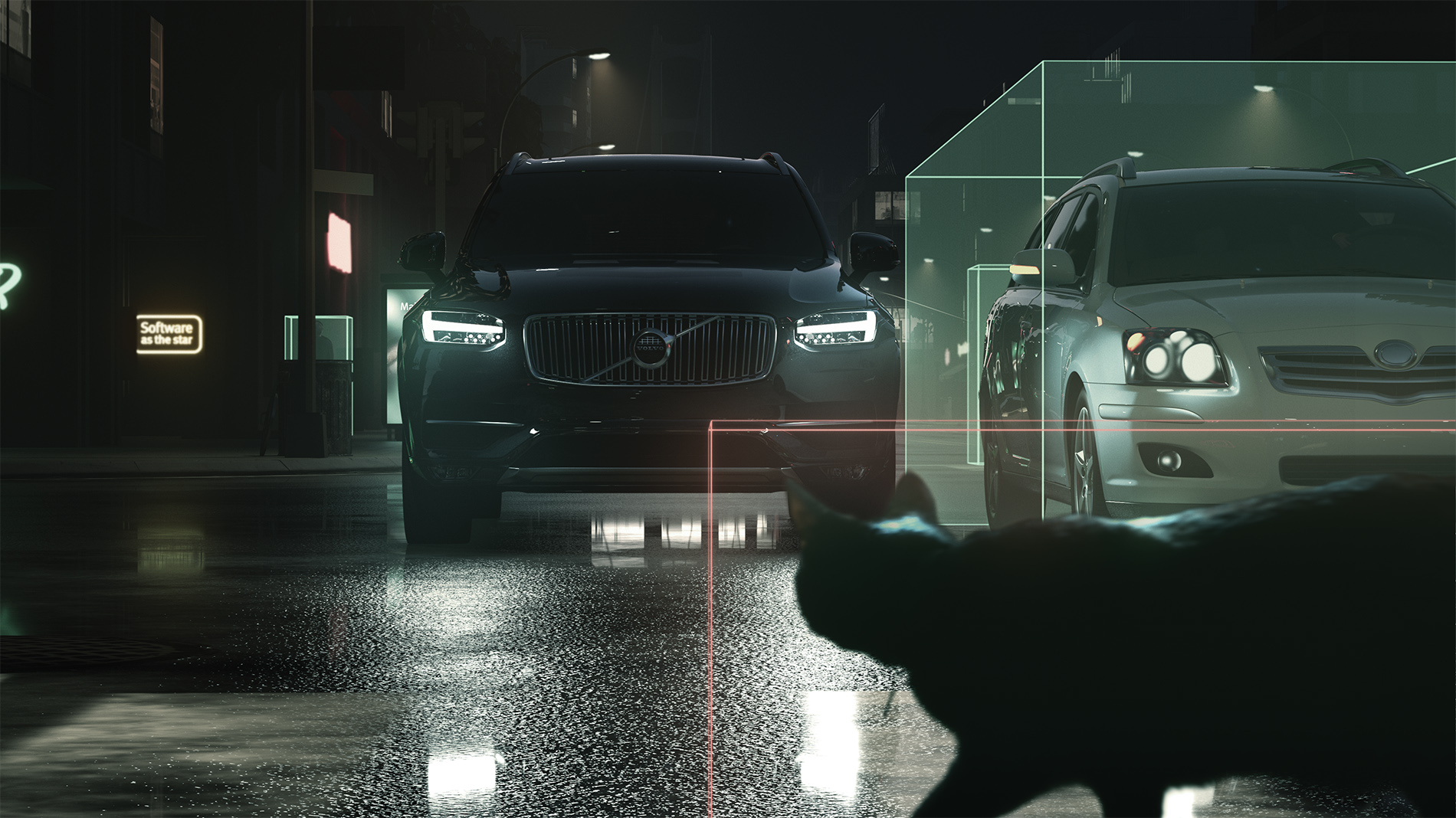 We created the Zenuity brand film to launch in Las Vegas CES beginning 2019 and we packaged the company's product offering into a digital application.
At Uncloudy & Co, we are always happy to hear from fellow cloudsurfers. Have you got an intriguing business challenge, or simply are curious about our offering, don't hesitate to drop us a line.