Zenseact Full Brand Launch
To create a new brand that would succeed Zenuity, the autonomous driving company and that would stand as tall as its predecessor.
April 2020 – October 2020
We orchestrated a full brand transformation, including: naming process, new logotype (to reflect the new direction of the company), new brand platform, brand launch kit, new digital-first brand design and assets, full website revamp and brand reveal film.
When the owners of Zenuity  decided to split ways, a new company was formed fully owned by Volvo Cars. The new company would have the distinct mission to develop the next generation autonomous driving platform for various OEM brands.
The extended work Uncloudy & Co started with the very problem definition. Zenuity a brand that was loved by both employees and the automotive circles would soon siege to exist. This would leave a great gap behind, but also provide the opportunity to transfer the best bits to the new brand. We led a new naming process which resulted in the selection of the name "Zenseact", which encapsulate the essence of the new company in a few short words.
The new logotype is also a rendition of the brand's purpose: To make safe and intelligent mobility real, for everyone, everywhere. Its satellite shapes symbolise the various streams of data flowing into the software core, but also the collaborative nature of the new company. The lotus petal is a symbol of "Zen" and a promise of safety to its end customers.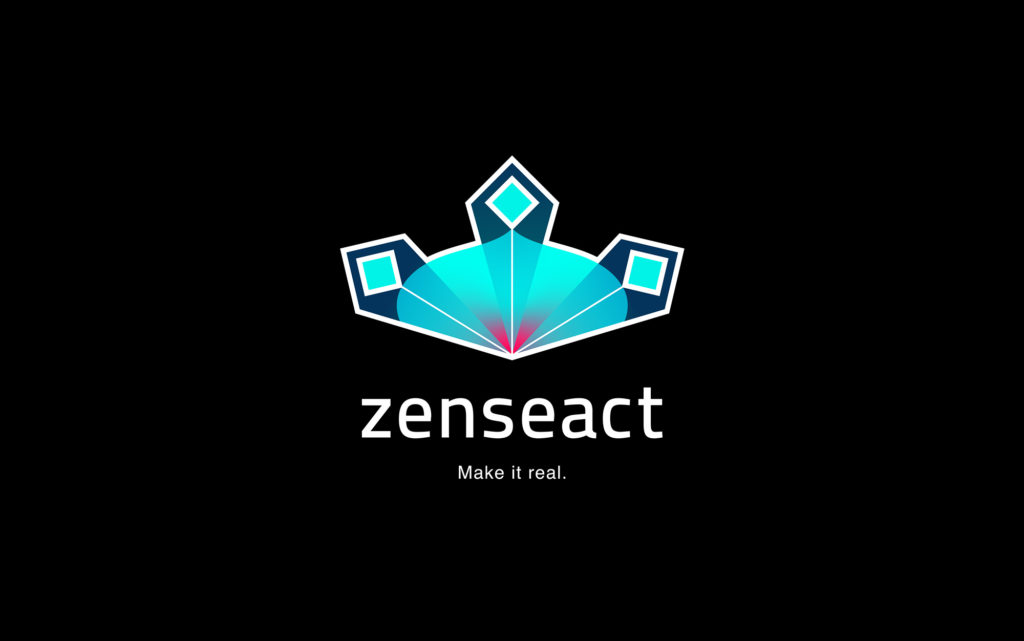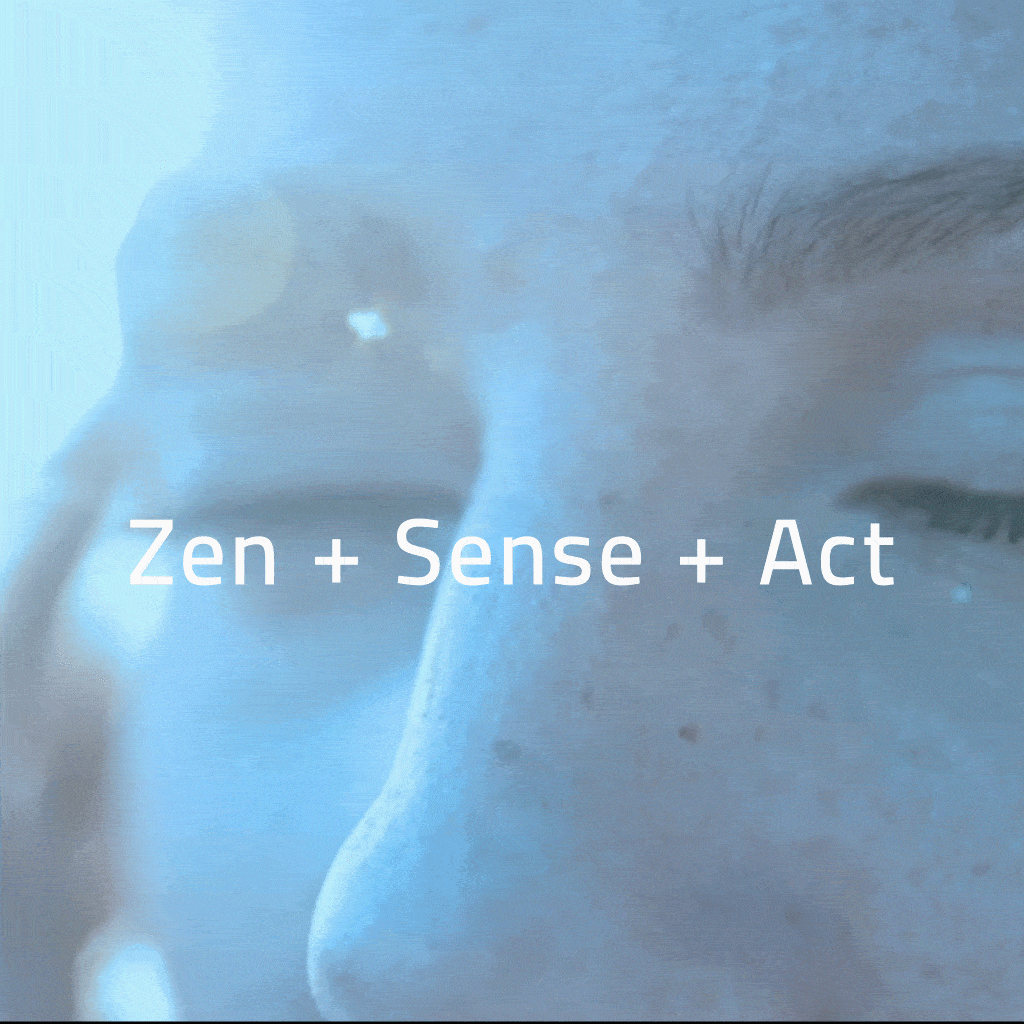 During the course of two weeks, we orchestrated the new brand reveal. We created a short film, titled "Zenseact is born" as a tribute and a gentle farewell to the company's predecessor (Zenuity) and a cinematic brand reveal of Zenseact. …Watch the film below, much more to come…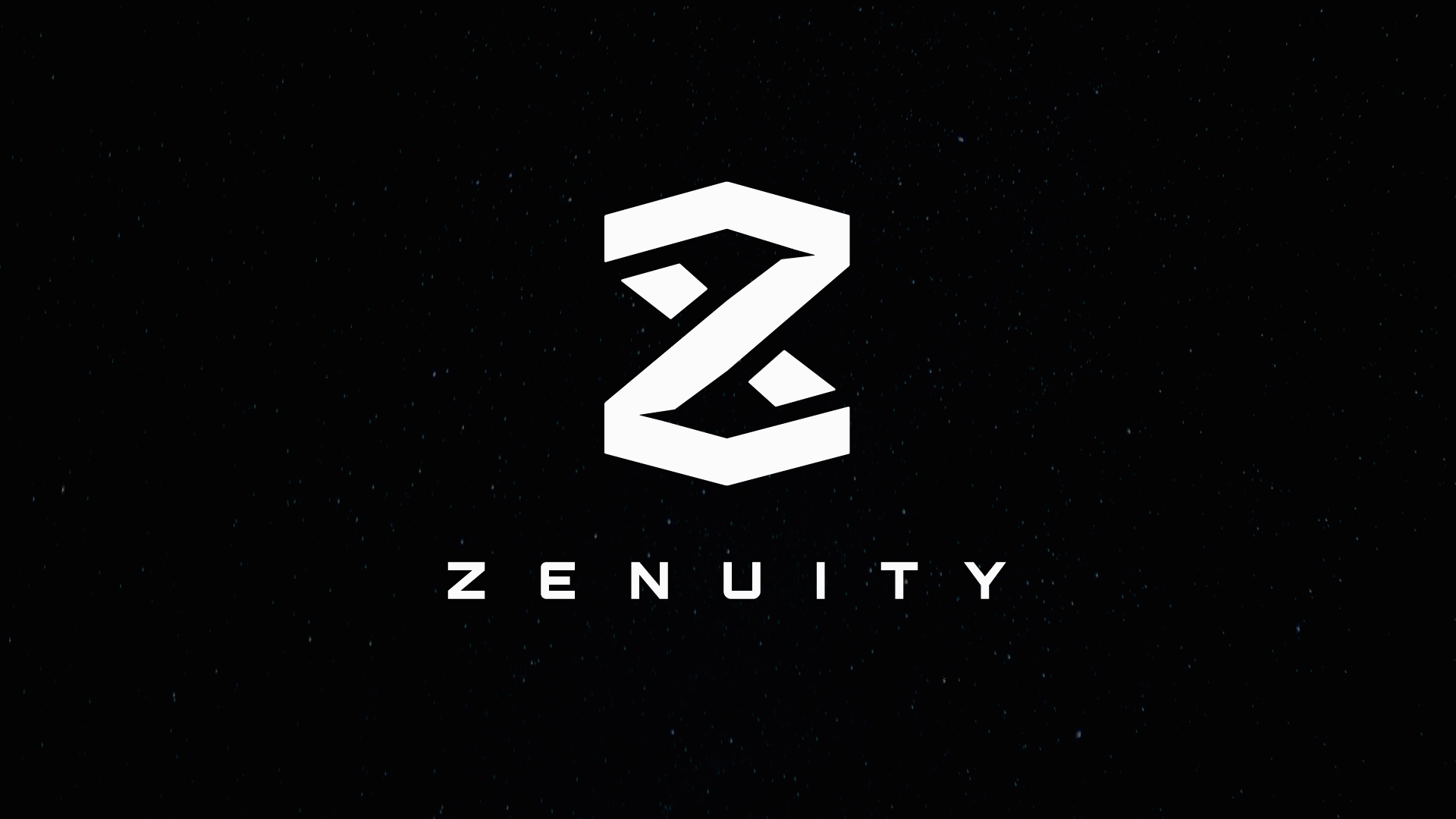 We developed the holistic brand strategy, identity, brand expression and online presence for the new Autonomous Driving player: Zenuity.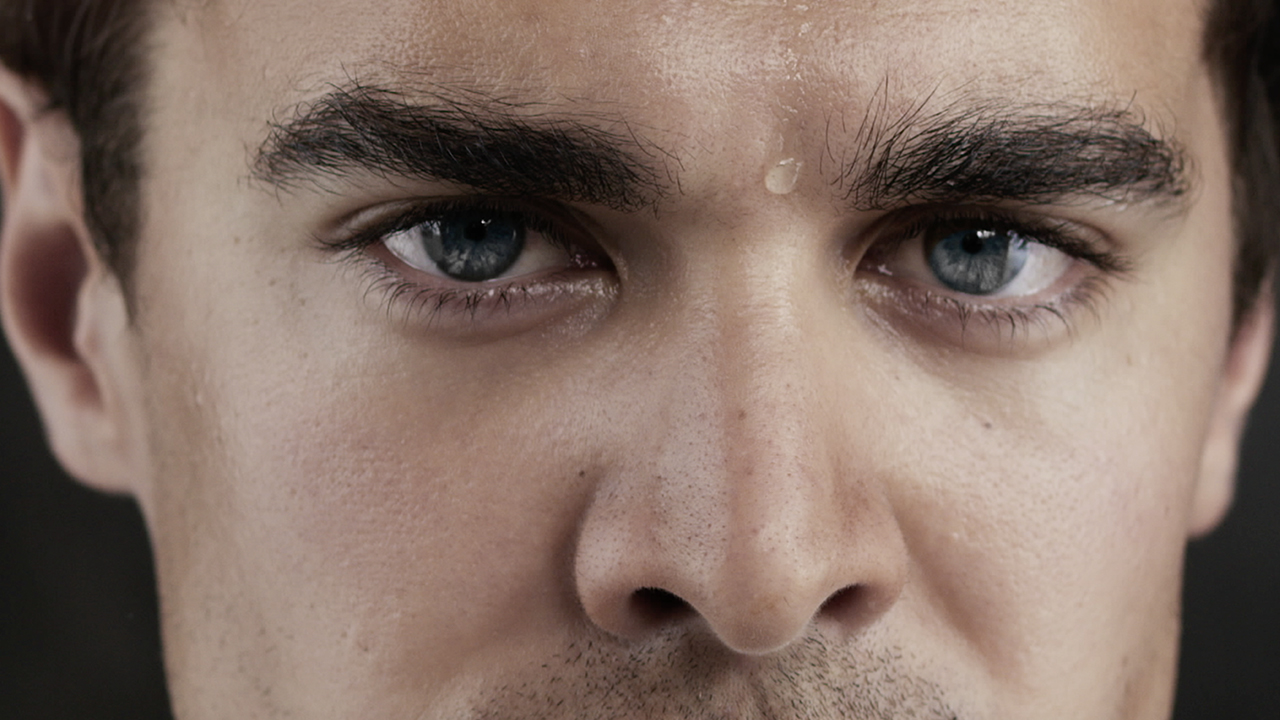 We reimagined the traditional institution's brand and launched controversial – for the branch – campaign.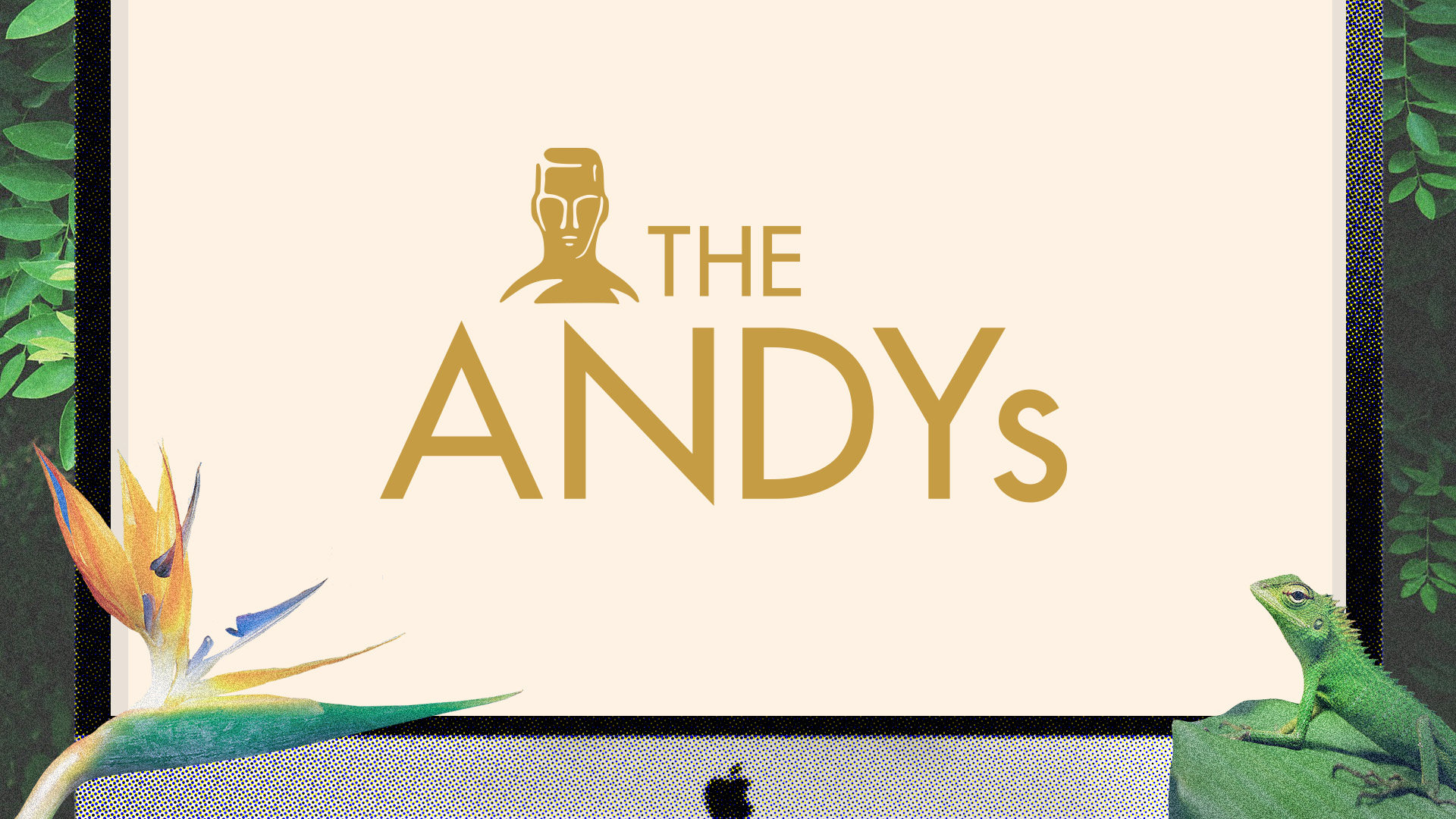 We designed the online entry system for one of the most acclaimed award shows in the advertising industry. And we made a charitable cause out of it.
At Uncloudy & Co, we are always happy to hear from fellow cloudsurfers. Have you got an intriguing business challenge, or simply are curious about our offering, don't hesitate to drop us a line.